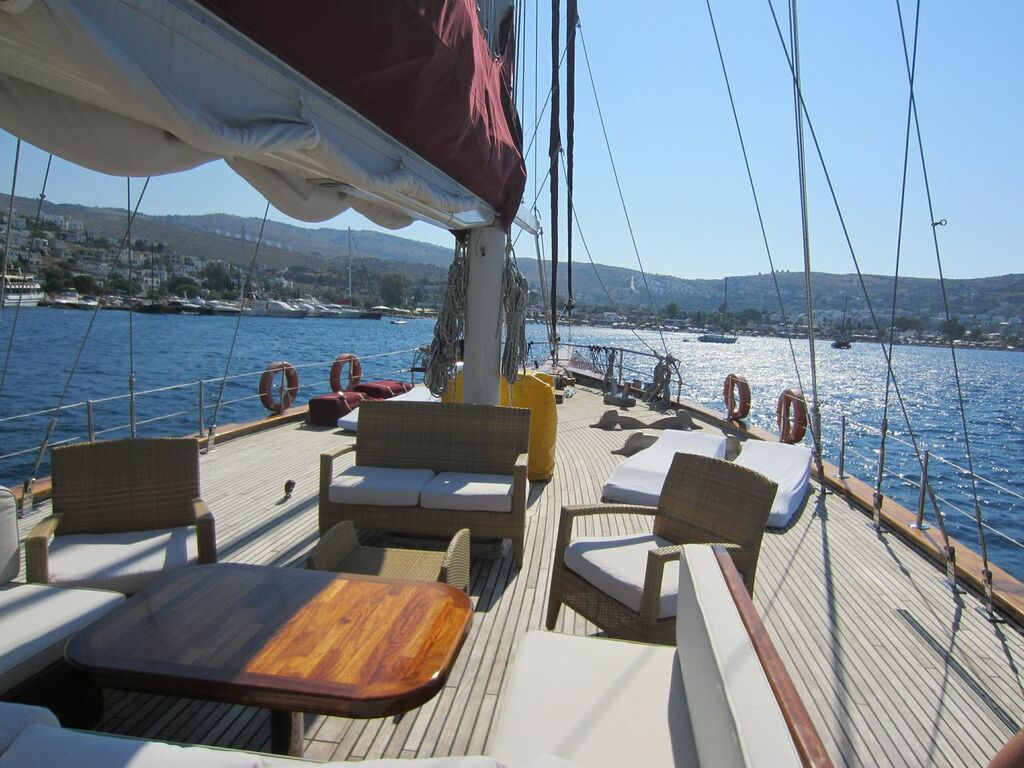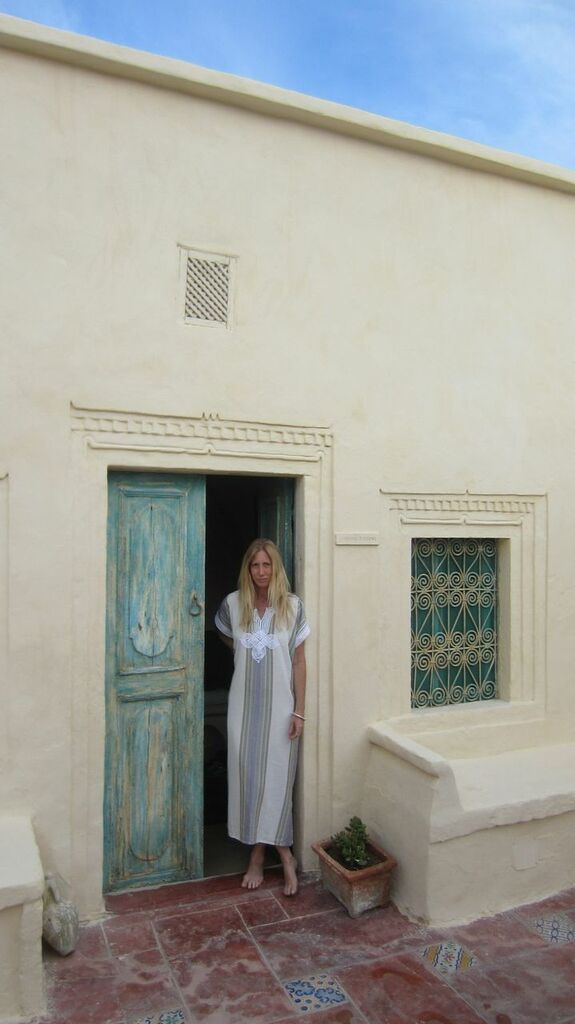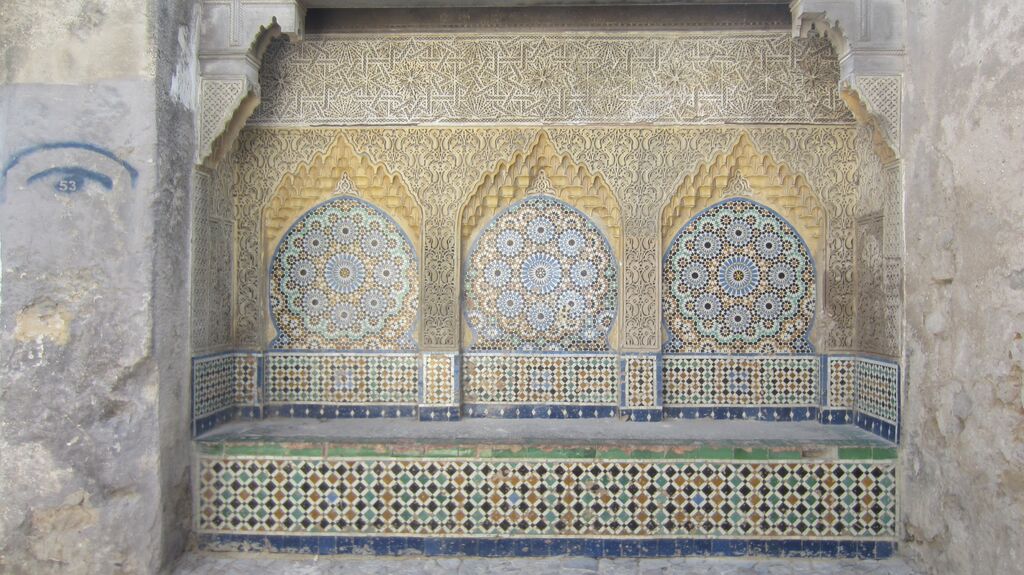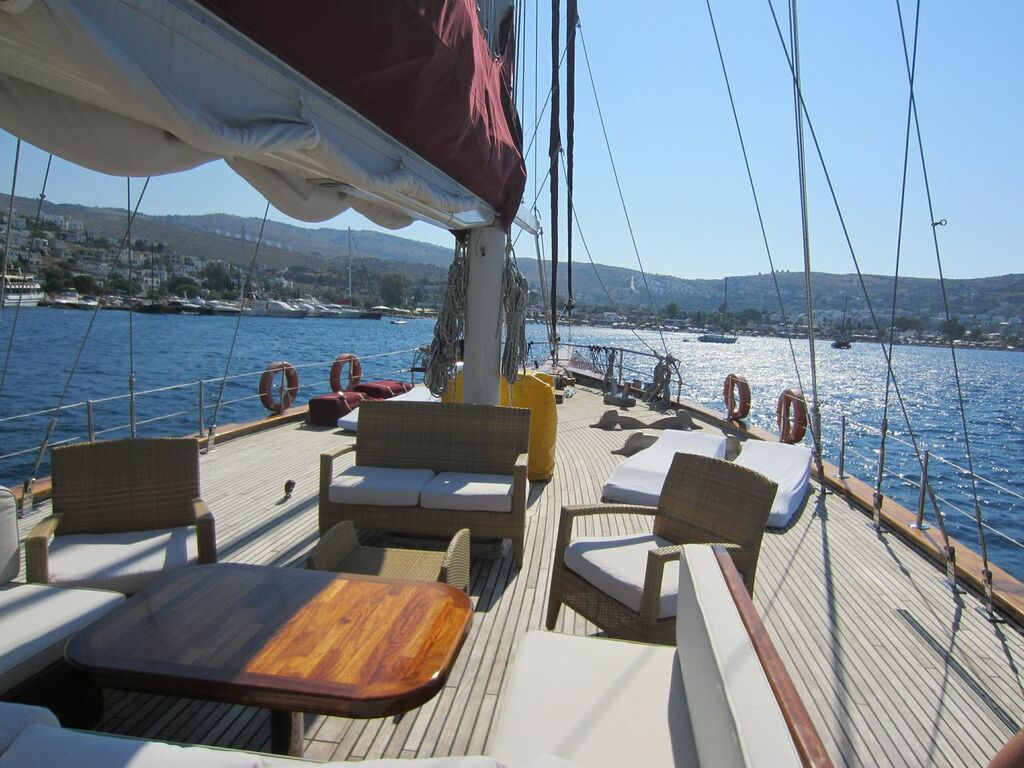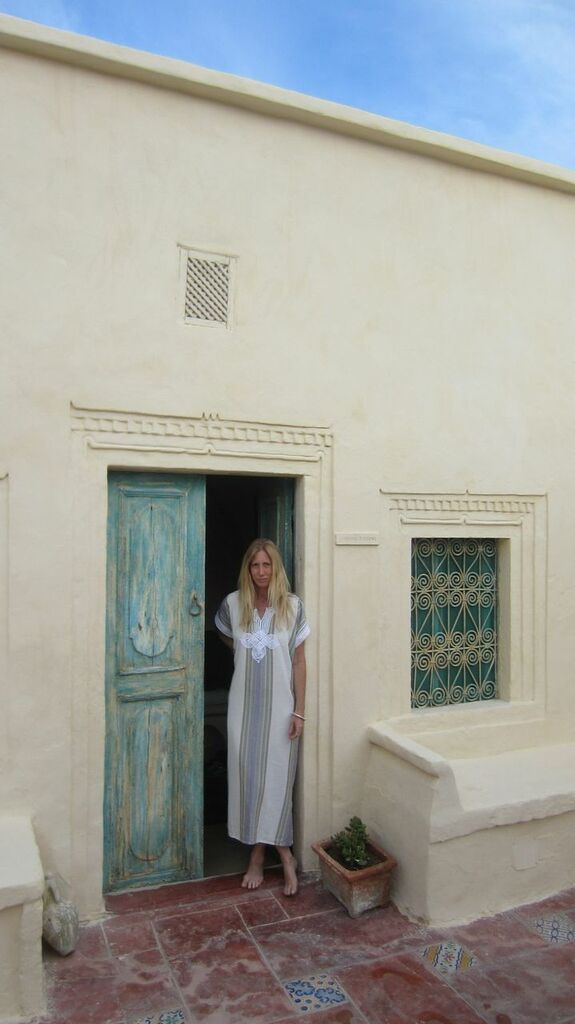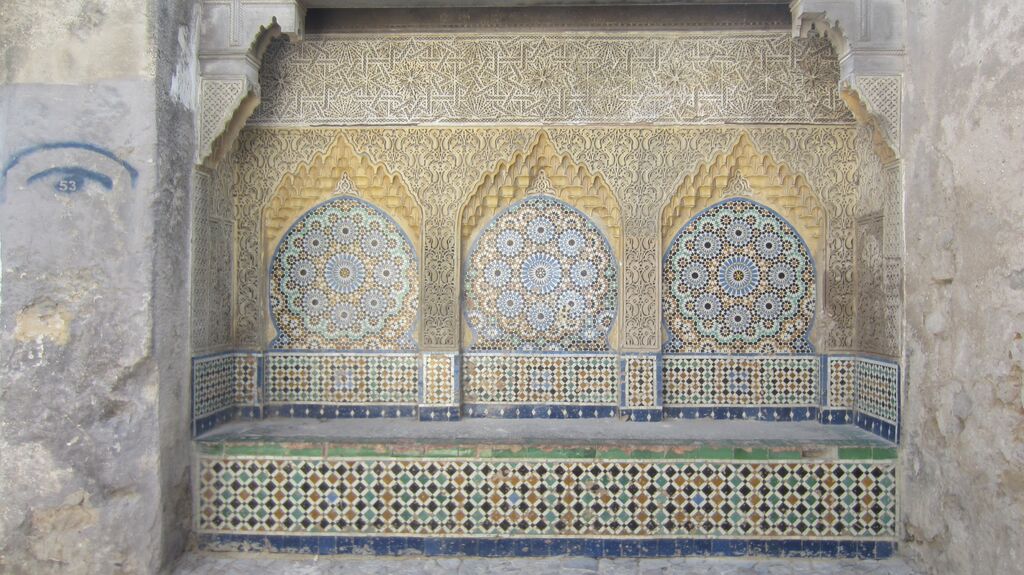 Dear June,
You are the most beloved month of the 12 and you know it. You are the one who makes everyone's dream come true. You arrive and umbrellas and lifeguards are lined up at the beach, you make spaghetti with clams a must for lunch at the shack by the shore, with you there's not one day we'd miss the apero at sunset.
That ideal of summer vacation is stuck in our heads and we'll recreate it so the kids will carry it on.
Summer is freedom, happiness, laissez faire, fun, carpe diem, always too short in time yet everlasting in sensations and memories until next time.
The waves hitting the shores, the sand in the toes, the days longer and that desire that upon coming back to town we'll still keep that distinct smell of bonfires mixed with the fragrance of the saltiness in the skin.
We switch to a bohemian mind, no heels or tight fitting and constricting garments, flat sandals that make your feet look like bare, billowing and sheer dresses worn with nonchalance because what we really need to do is relax, no rules except the simple ones set by the sun: breakfast at sunrise and dinner after sunset.
In between bikini and caftan are always on, one chic handwoven straw bag to carry veggies and bread from the green market in the morning and a shawl for the breeze for the al fresco dinner at night.
Now imagine if you could have all of the above brought into one boutique by someone who has made traveling around the globe her passion come true.
And now just indulge through these pictures (credit to Carl Timpone) because Lido in Greenport, NY is just all that.
Then, read how magical fairy Heidi Kelso made the boutique that Aladdin lamp bearer of all our dreams and an oasis of all-things summer.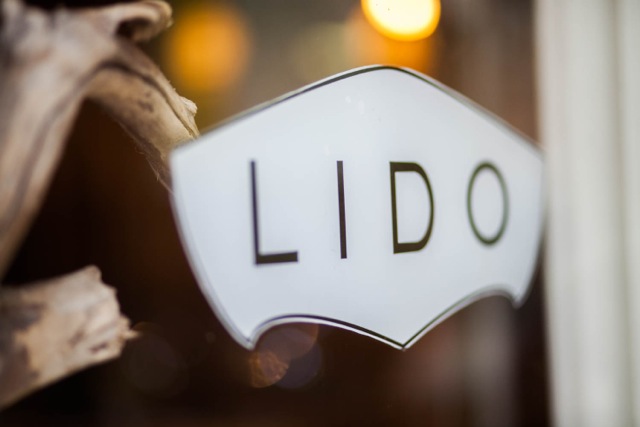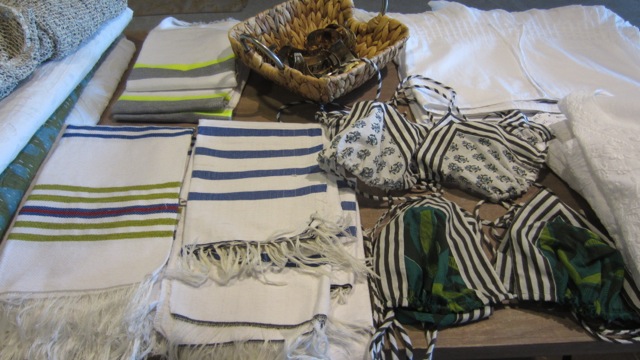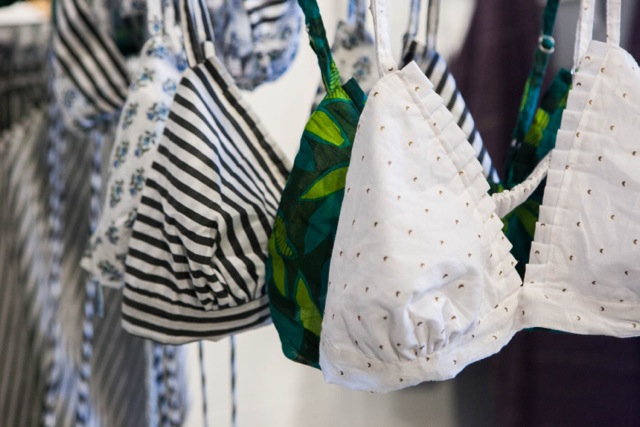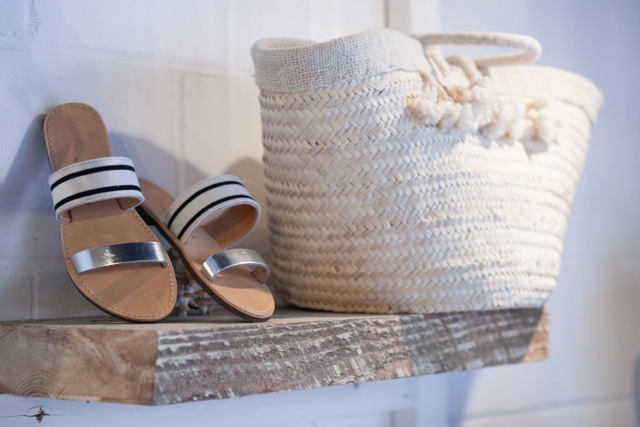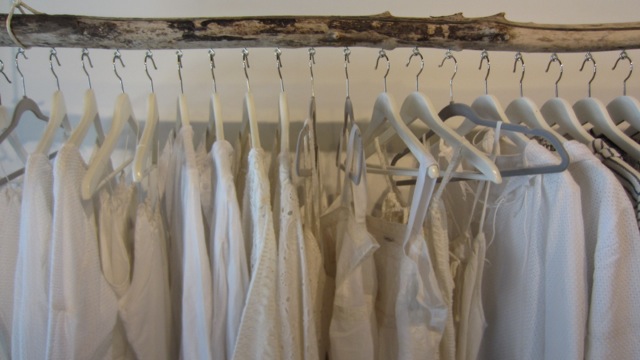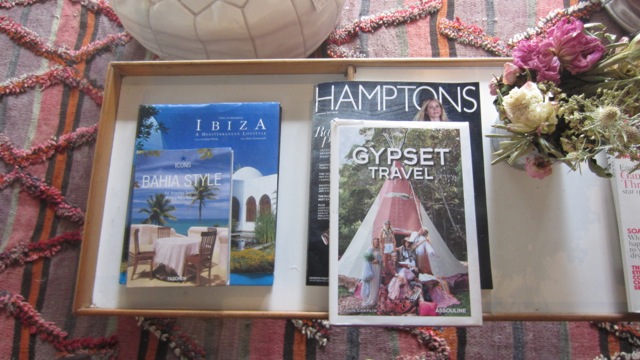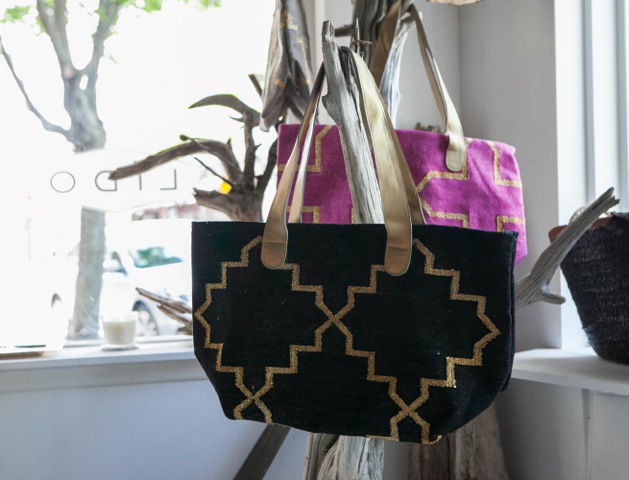 FB - Lido seems to be your home away from home, where you bring in the flair, memories, colors of your globetrotting travels and make them coexist under a roof. Is that how the boutique was conceived?
HK - That's exactly how Lido was conceived. I've always traveled for extended periods and I would scour every area I visited for new finds looking for rare, unknown or exceptional items to bring back home for myself. Upon my return people started asking to buy what I was wearing, or ask me to bring them the same things back from my next trip so I thought it would be fun to create a 3-month pop-up store for all my great finds. That was four years ago.
FB - We want to move in and perennially live in the exhilarating state of a summer vacation where objects, fashion, art, beauty and stories speak and live freely. How do you do it?
HK - I'm still trying to figure that out myself! For buying I don't have a background in retail so I rely solely on instinct. My rule is simple – I have to love it or I don't want to sell it. Almost all my travel is to beach locations around the world so I love curating a collection and creating products with a relaxed beach life in mind. I shop and produce in four categories – resort wear, jewelry, accessories and home furnishings.
FB - Let's say an ideal wardrobe is made of 10 essentials, where should one start from with a Lido state-of-mind?
HK - A Lido state of mind is about a transitional wardrobe that can go from day to night, and a lot of layering. When I travel space is limited for packing so I like simple, elegant pieces that can be worn with flats during the day and wedges or heels at night. A great scarf is an essential piece in cashmere linen or cotton, and ironically this seems very Italian to me! They accessorize any outfit and they are practical. At the moment I am obsessed with the Greek sandals hand made in Mykonos that we are carrying this season. They are incredibly chic and perfect for city, country or beach. I also love long, flowing maxi dresses for summer and we tend to make those each season.
FB - Do trends interfere with the rigueur of timeless?
HK - Certain items become trendy are actually timeless even if they are having their moment. I'm not a big fan of trends overall since I believe in individuality and don't like seeing everyone in the same look. I think it's really important to dress for your personal taste and body type. I have so many items I've had for over 10 years and you would never know it. That's the beauty if timeless dressing.
FB - Chic is …
HK - Confidence and individuality. It's also a certain charisma but again that's often a result of confidence. It's also about an overall look and how one puts oneself together.
FB - In selecting one-of-a-kind pieces do you have an ideal customer in mind or it's just your personal taste that decides.
HK - I always shop for myself, meaning if I like it I am confident in selling it. I want to have a passion for what I'm selling and genuinely believe in the product. I always stock one-of-a-kind special pieces and they are usually the first things to sell.
FB - Can rigor and femininity coexist in a woman's wardrobe?
HK - Absolutely. I think it's down to the person wearing the look, how they put it together and a certain attitude.
FB - Luxe and bohemian are not usually combined, but you make them blend perfectly
HK - Ah thank you. I think over the last few years there's been a shift in that perception. ABC Carpet personifies luxe/bohemian beautifully as does Donna Karan's Urban Zen. Morocco is the ultimate destination of bohemian luxe. Many of our products are simple, relaxed pieces but made from luxe fabrics and textiles.
ON HOW TO BE ITALIAN
FB - You told me "Italians do casual well", which I love very much. Can you tell a little more about it?
HK - Italians personify chic. There's a simple elegance to causal that always looks polished and crisp, yet very relaxed and natural. It's difficult to explain because it's not easily defined in writing. I think of it as effortless yet sophisticated.
FB - What's Italian style in one word, or two?
Timeless elegance
FB - There's a general idea that Italians are always dressed up, even when we go to the gym, but you have a slightly different concept that actually seems more accurate.
HK - I think they dress with care and have a natural inherent sense of style. They generally look neat and put together regardless of what they are wearing. Many Italians do get very dressed up, but I gravitate toward the sophisticated yet laid back style as mentioned above.
FB - When summer begins, the resort towns like Forte dei Marmi go back to life, people reopen their family summer homes, plants flowers, store and restaurants reopen, the open air theater or cinema clean-up for business, the beach clubs set shop up again, and North Fork sounds like that. How Italian is that! [this is for me to remember, you don't need to answer J]
HK - It's exactly the same! Right now I am out East and everything is re-opening – summer houses, farm stands, stores, restaurants, vineyards etc…Everyone getting their boats read and there's a real excitement in the air because it's the start of the season and summer Is right around the corner. This is my favorite time out here. It's locals only right now before the summer swell.
PERSONAL & CONFIDENTIAL
You sit on a bench in the park and … people watch or read the paper.
Is sexy in the heel or a pair of brogues will do, if played well? It's both. Sexy comes in all styles – it's not what you wear but rather how you wear it.
Heidi goes to the museum or loves street graffiti? Both
You know that summer has begun when … The fisherman that show up in front of my house to get the first catch of the season.
When I grow up I want to be doing … exactly what I am right now but I would like to extend the brand to source for other brands in addition to my own and curate boutiques in my favorite small 5-star hotels around the world.
Meet you at Lido sometimes this summer? Meanwhile, don't miss anything and follow them in your social media of preference
Twitter: @LIDOWORLD
FB - /Lidoworld
Instagram - /Lidoworld